Everyone deserves to have a beautiful smile. Smiles that give confidence, a smile that radiates beauty and a welcoming character. A smile that invites more opportunity to reach potentials that one may have. With our trainings, experiences and knowledge along with latest technology. We are here to enhance your outlook by shifting teeth growth in a right way and by helping to improve oral health and creating straighter, brighter smiles.
It is our goal and mission to create a straighter, perfect smile for you and your loved one as easy, as comfortable, and as efficient as possible at Foothill Orthodontics.
A native of California, Dr. Proctor learned about orthodontics at his young age from his uncle who was an orthodontist. He received his Bachelor of Science degree in Human Biology and Doctor of Dental Surgery at Loma Linda University(LLU) in 1994. Upon his graduation, he became an Assistant Clinical Professor at LLU School of Dentistry while he worked as a general dentist for five years.
Dr. Proctor then completed his Loma Linda University of Orthodontic Residency and received his Masters degree in Orthodontics and Dental Facial Orthopedics in 2001.
Since 2001, Dr. Proctor has taught in the Orthodontics Residency Program at LLU as an Assistant Professor for 15 years. He enjoyed teaching, making great impacts, and challenging the minds of Orthodontics residents at LLU.
Dr. Proctor volunteers to help needy children and adults with their dental needs. He serves with Adventist Medical Evangelist Network (AMEN), Your Pathway To Health and Life Hope Centers in needed communities in United States. Internationally, he has served in many countries including Belize, Bangladesh, Honduras, Thailand, Mexico, Papua New Guinea, Panama, Dominican Republic, and Africa.
Dr. Proctor is dedicated to providing excellent orthodontic care for his patients in El Dorado, Amador, and Placer counties. Creating beautiful smiles is his pride and joy, and Dr. Proctor loves thoroughly what he does every day – excellent orthodontic care!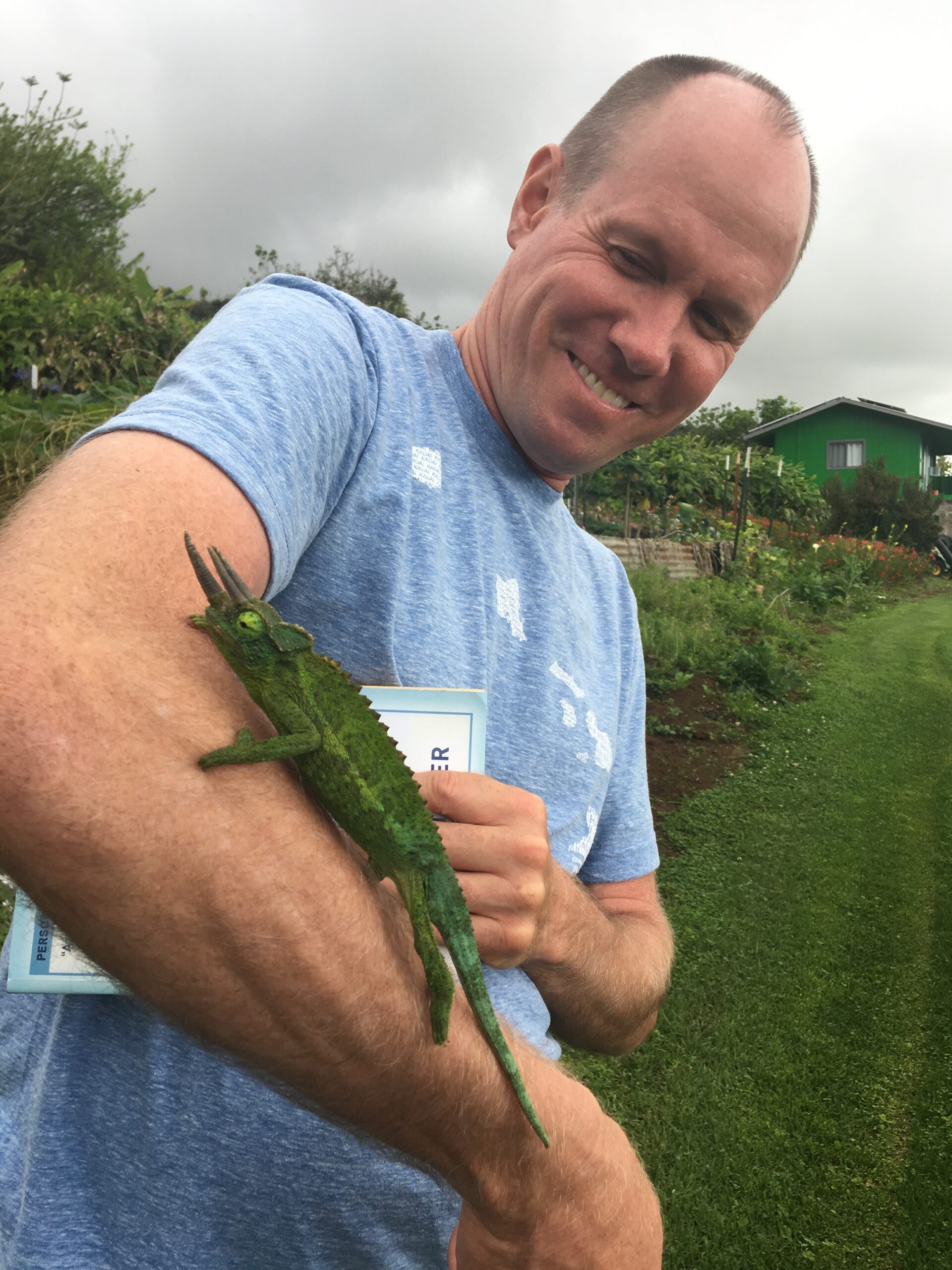 "I'm just doing what I love and I love what I'm doing! I love serving people. I want people to have positive and prospective future; this is definitely a blessing and a reward to me. Seeing the patient with their end result is like winning a lottery ticket. Well, almost… It makes me happy to see people happy." 
Foothill Orthodontics has been creating beautiful smiles in Eldorado County since 2008. We take pride in quality service and excellent care we give to each patient who walks into our office. Whether you are 4 years old or 89 years old, we look forward to caring for you as a part of Foothill Orthodontics family! Dr. Proctor and his committed team greet you and wish to help you achieve the straighter, brighter smile that you deserve!
Jessie
Receptionist, Treatment / Financial Coordinator
Jointed Foothill Ortho: 2014 Orthodontics Field: 20 years
Staci
Assistant Receptionist/ Scheduler
Jointed Foothill Ortho: 2015 Orthodontics Field: 7 years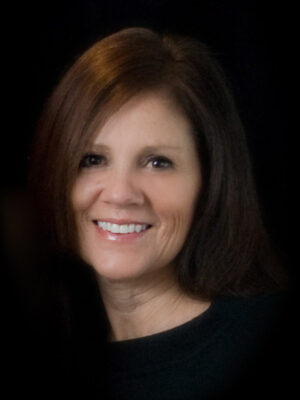 Dawn
Registered Orthodontic Assistant/Lab Technician
Jointed Foothill Ortho: 2008 Orthodontics Field: 26 years
Brittney
Orthodontic Assistant/ Assistant Technician
Jointed Foothill Ortho: 2015 Orthodontics Field: 14 years
Say Pizza
This Way
More Exams
Certifications & Awards
Front Desk
Back Chairs
Back Chair
Variety of Choices
Have a seat
Back Sink Area
Salt Water Fish Tank
Retainers