Welcome to Foothill Orthodontics
It is our privilege to create a straighter, brighter smile for you and your loved ones at Foothill Orthodontics. Dr. Daryl Proctor and his talented team make your visit as comfortable and efficient as possible. 
Come in and meet Dr. Proctor and his team! Let us serve you. Schedule your FREE consultation today! (Ask us about TeleOrthodontics.)
Office Hours
M      8:00 a.m.-5:00 p.m.
T       8:00 a.m.-5:00 p.m.
W      8:00 a.m.-5:00 p.m.
Th     8:00 a.m.-12:30 p.m.
F        Closed
Lunch  12:30 – 2:00 p.m.
We use the latest technologies; such as 3-D iTero scanning, CBCT (three dimensional x-ray), 3-D printing, and digital panoceph (radiation-minimizing digital x-rays) to bring you a beautiful smile. We offer various treatment options and financial plans that will meet your goals and budget.
Placerville
4282 Gold Center Dr. #2, Placerville, CA 95667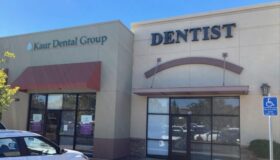 Jackson
12120 Industry Blvd. #35, Jackson, CA 95462
(Next to Safeway)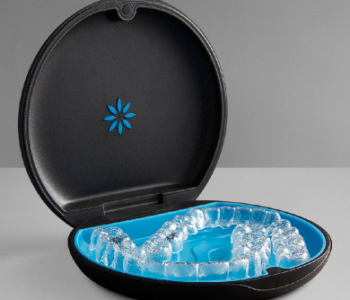 Invisalign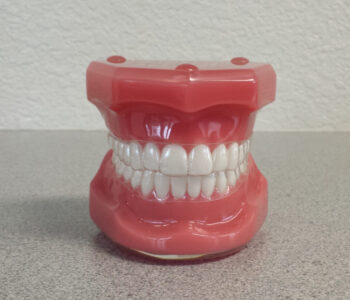 ClearAligner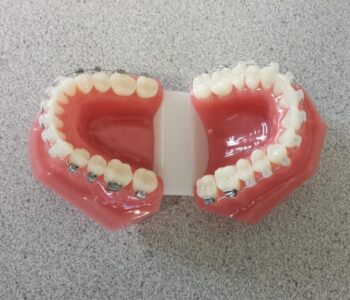 Ceramic
Traditional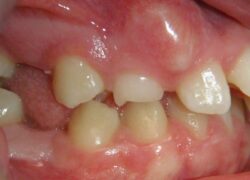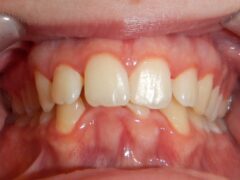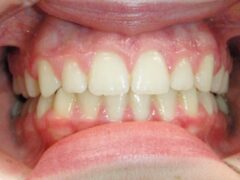 All kids should get a check-up with an Orthodontist no later than Age 7
Ready to schedule Your FREE consultation?
TeleOrthodontics
As we now live in a more virtual world, we want to accommodate all of our patients' wishes. You may come in to the office for your free consultation or you can have a virtual consultation – from wherever you are by phone!
...their practice is second to none!
Being a patient of Foothill Orthodontics has been a great experience. Dr. Proctor is very professional, knowledgeable and genuinely cares for the people he treats. The staff is hands-down one of the best groups I've ever had the pleasure of working with. Everyone is extremely nice and accommodating, and I will miss seeing them regularly! I HIGHLY recommend this business, their practice is second to none!
...extremely organized, professional...
Highly recommend Foothill Orthodontics! They are extremely organized, professional & they care a lot about the customer experience & getting the results you are looking for!
...Definitely recommend Foothill...orthodontics!
We are back at Foothill Orthodontics for round 2 with my son's braces. I trust Dr. Proctor as he did a great job with my son's top front teeth (one of which had grown in at a 90 degree angle to th
e others). The staff is awesome and payments are manageable and flexible when needed. Definitely recommend Foothill for whatever you or your kids need in the realm of orthodontics!
Highly recommended!!!
Not one, but two kids got braces from Dr. Proctor. We went to all three orthodontists in the area to get treatment estimates. In the end we chose Dr Proctor's because it seemed the most realistic without being overly dramatic. We were able to avoid both removing teeth and shaving teeth. The girls are so very happy with their new smiles! What a dramatic difference! The staff is very knowledgeable about insurance companies and HSA/FSA cards, they were so helpful! They made the entire experience as pleasant as possible. So exciting to hear the conch shell sound as we got the last set of braces removed! Highly recommended!!